Mindfulness and Meditation
Do these sound intimidating to you? Do they sound like they need to be attached to a specific religious practice and that scares you a bit? Let me remind you that God made ALL of us and Loves ALL of us and wants us to connect with Him in the most loving and intimate way possible. Our soul AND our body is that intimate connection. Our soul because it is the Light made in His image, it has the Energy and Power of God contained within it. Our body because it is the most heightened, intuitive, living organism which contains within it the soul, which hears God's messages. These messages and whispers happen when we are quietly mindful of our surroundings and our Blessed Body, without judgment. These whispers happen when we sit still and Listen. This is what Mindfulness and Meditation introduce to us. And the wonderful thing is it can be done anywhere and it all starts with something that we cannot live without, the Breath. I will teach you 5 simple techniques you can use in the next 5 days that will help you recenter, relax and embody in less than 15 minutes. Take what you learn and use it anytime, anywhere you are feeling frazzled or stressed. It really is as simple as going inward to be able to see outward in a new way.
Please share this mini retreat with everyone you love!
Always grateful for you,
Your Coach, Rosie.
Your Instructor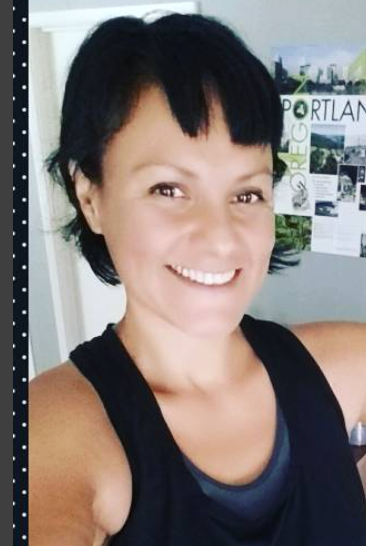 It took me quite some time to accept that all my emotional connections throughout my life are gifts to help heal others and guide them through learning and living their life's purpose. I now walk this journey with you in helping YOU find your inner WISDOM and POWER, helping YOU Find Your Mojo-Mind, Body & Soul!